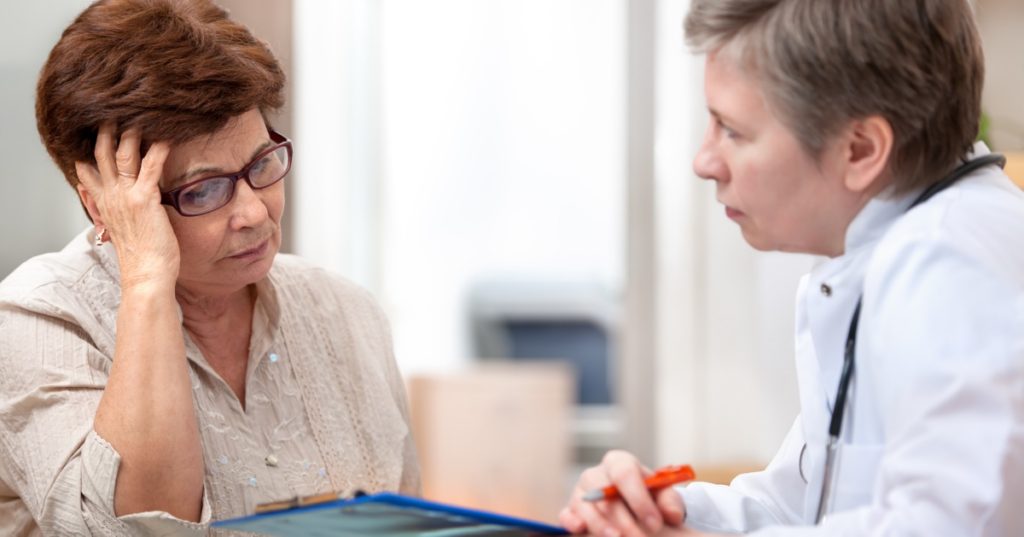 A state board of nursing complaint process can be long, arduous, and emotionally taxing for any nurse, no matter the extent of their proficiency in the field. It is worth having a sense for who exactly has the prerogative to file a complaint and who is vulnerable to best deal with any complaint levied against a nurse. This blog will explore those intricacies, as well as share how and why Nursing Complaint's expertise can help answer thequestions of nurses during an investigation for nursing misconduct.
Who Files a Complaint?
Unfortunately, anyone can file a complaint. No matter who files a complaint, your state board takes all charges seriously and reviews them thoroughly by determining their authenticity and employing any necessary investigatory measures. Likewise, it is in your best interest to respond promptly and professionally to a state board of nursing complaints, even if you are skeptical of its grounds or the person lodging it. Neglecting to do so could exacerbate the consequences and sanctions placed against you, and it generally weakens your chances in the long term.
Below are some typical individuals from whom a complaint might arise:
Patients: Since they are the ones receiving the treatment, some of the most usual complainants happen to be the patient themselves.
Friends or Family of the Patient: It is possible that, depending on the condition of the patient and their ability to be self-determinative, a patient's friend or family member may file a complaint.
Supervisor or Director: If a boss or an administrator of your facility notices potential misconduct, they may be the ones to notify the board. Or, if they receive a complaint from a patient or patient's family, they may investigate themselves, then file a complaint with the state Board of Nursing.
Physician: A doctor or specialist at the facility may also file a complaint based on what they believe is inappropriate treatment of a patient.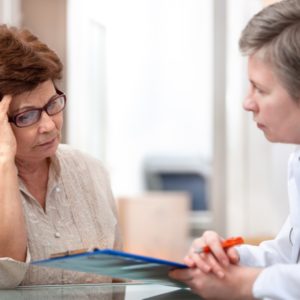 Other: This category can include absolutely anyone. Complaints have been filed by spouses, children, parents, neighbors, friends, neighbors, and co-workers.
Regardless of who files the complaint, the board considers each complaint equally, giving priority not based off of who submitted it, but rather the severity of the accusation itself. 
Who Is Vulnerable?
If you are currently a practicing nurse with a valid license, you have the potential to be the subject of a complaint and an ensuing investigation. Regardless of your conduct, the fact that perspectives differ between patients, their family members and friends, and the attendant care providers, means there is always the possibility of varied interpretations of particular events, and more generally, of nursing behaviors and protocols. What you might consider as standard procedure in administering proper care can, sadly, be seen otherwise. Thus, as a nurse you should always prepare to respond appropriately and resourcefully to a state board complaint promptly.
Because all nurses are vulnerable, every nurse should carry her own Professional Liability Insurance. Be sure to ask if the policy covers Board of Nursing actions. We have no interest in or relationship with any carriers. Regardless, you should make this statement because most nurses are uninformed about this and believe that their employer's insurance will cover them in all instances. However, this common misconception is by no means true.
#Knowledgeispower with Nursing Complaint Help
Nursing Complaint Help uniquely combines one-of-a-kind nursing-related advice from an experienced registered nurse and lawyer to provide you with the most helpful knowledge about state nursing board investigations and how to handle them. Join today and let us help you better understand the process so you can move on with responding to your complaint in the best way possible, with confidence and competence 
This is not a legal site, and we always recommend consulting with an attorney, but if you cannot hire an attorney, or even if you hire an attorney to assist you with your response, accessing nursingcomplaint.com will help you understand the process. This is especially true if you hire an attorney who is not experienced with working with Boards of Nursing. NURSINGCOMPLAINTHELP offers suggestions regarding what your response should include, how it should be written, and what attachments you should send along with any response.