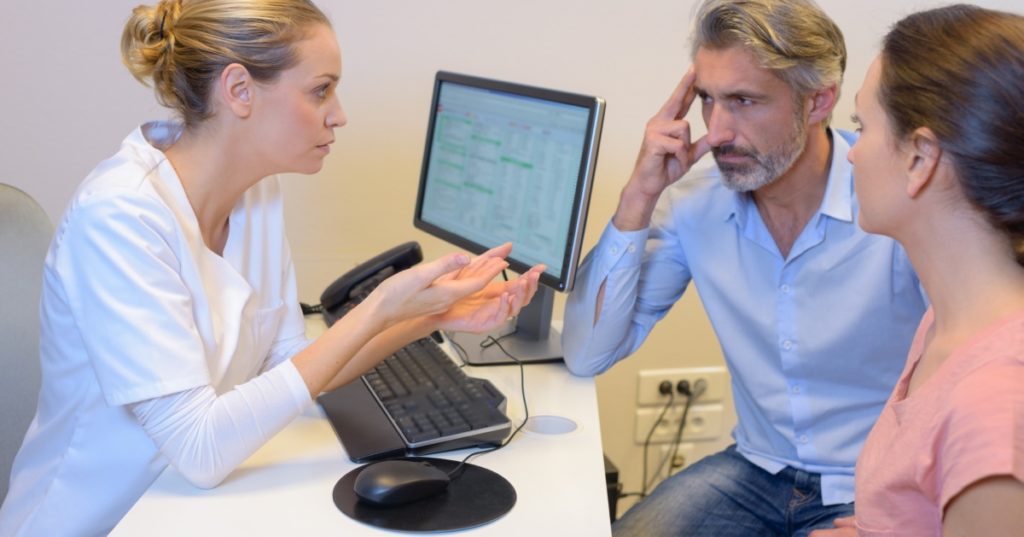 No matter how much attention and detail you might put into your nursing career, it is quite possible that at some point you will have to deal with a formal complaint filed against you with your state board of nursing. Complaints against nurses happen more often than you may imagine. While receiving such a letter is clearly upsetting, responding properly to a nursing board complaint is key to guaranteeing that the ensuing process goes smoothly. Here are a few tips for how to deal with nursing complaints or nursing investigations by your state board of nursing.
Respond Promptly
Few things are more detrimental to the complaint process than a tardy response time on the nurse's part. You want to start off "on the right foot" with the state board of nursing, so responding in a timely manner according to the rules of your state board is imperative. The letter you receive will usually tell you the time you have within which to respond. You can usually get an extension of time that will allow you to request and review the documents gathered by your state board and to gather documents that you will need to include in any response to the investigation.
To ensure that your response appears professional, consider all pertinent information to the case, including clear discussion of the facts and any mitigating circumstances, letters of support from those who know you and your typical practice, any evaluations that you can gather and include, and make sure that you are, in good faith, acknowledging the complainant's concerns. It's crucial to respond in a timely and accurate manner. 
Gather Letters That Can Be Supportive of You and Your Practice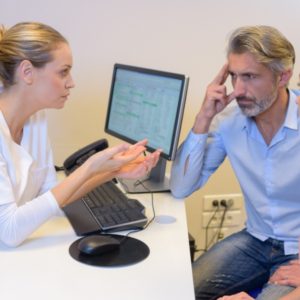 You are not obligated to tell anyone about an investigation unless your employer has included this obligation in your hiring paperwork. You should try to get letters from co-workers who are supportive of you and your clinical skills as pertinent to the complaint, that is, good assessment skills, a team player, a good role model, etc. There are several sample character letters on nursingcomplainthelp.com for you to use as examples.  
If you do not want to share with colleagues that you have an investigation ongoing, just ask for a general letter of recommendation and tell them you are thinking of returning to school. Their letter can be addressed to Whom It May Concern. If however, you share the information regarding the complaint, it is sometimes more beneficial, as they can address the letter to your state board, and they can speak with more specificity to the allegations in the complaint. Any letters you gather should not be sent separately to the state board, but should go to you so that you may include everything in one complete package to be sent at one time to the state board of nursing.
Recognize the Role of the State
It's central to understand that your state's nursing board is not necessarily there to help you, but is there to protect the people in your state. The state board is a governmental agency, formed as a result of the state's legislative authority, and put in place to ensure that every nurse holding a license in your state is competent to safely practice nursing. The Board of Nursing in your state issues licenses, regulates the practice of nursing, and oversees nursing education programs and courses across the state. Their mission is to promote the welfare of every person living in your state.
Consider Hiring a Lawyer
 A nursing complaint is a state matter handled by your state board of nursing. Generally, this issue will be resolved within the agency, but you may decide that you wish to have a hearing before a state Administrative Judge if you do not agree with the Board's final disposition of your case. If you make your response, get some type of a proposal from your state board, cannot negotiate an order that you believe is fair to you, you may need to contact a lawyer, and thus may eventually require legal representation. 
Please remember that nursingcomplainthelp.com is not a legal site, it offers consultation and suggestions as to the best way to proceed in a response to your state board of nursing. We offer advice on what your response should look like, as well as real-life response samples, character reference samples, and initial-correspondences-to-board samples. We always recommend that you consult with an attorney if you feel that you are not being treated fairly or if you have a serious criminal or substance use issue that you are dealing with.