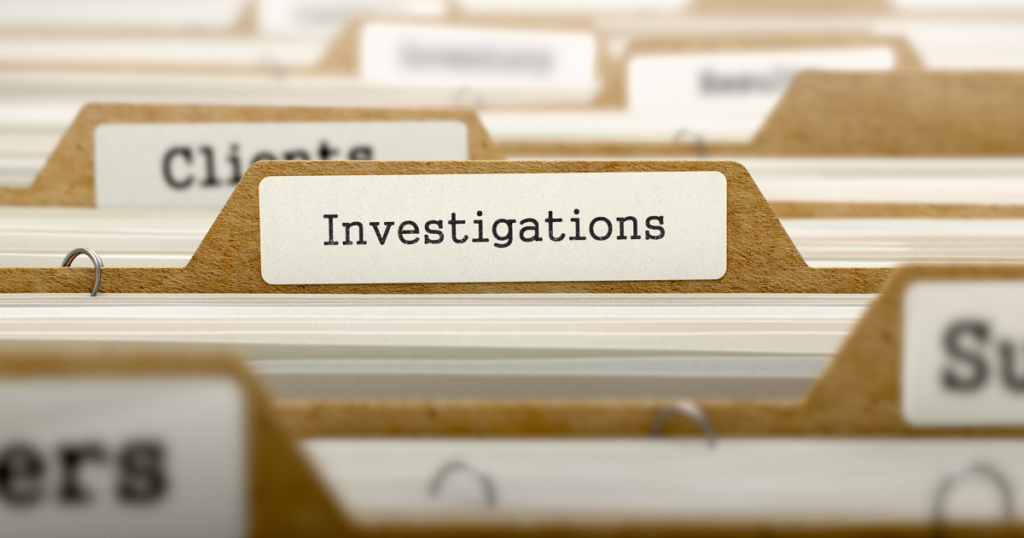 Whether or not you are currently dealing with a complaint in nursing, it's in your best interest to be as prepared as possible in case you find yourself under investigation. Along with having a clear sense for who MAY BE vulnerable to complaints, and how best to respond to and handle a letter of investigation, understanding why your state board of nursing exists and why they are there, is quite valuable. Today we'll cover what a state board of nursing is, its roles, applications, their implications, and why being aware of them from the very start of your nursing career matters.
What Is It?
In shorthand,  a state Board of Nursing is a bureaucratic organization established by the state legislature that oversees the compliance and regulations that pertain to anyone licensed to practice nursing in a given state. The role of any state board, then, is to protect the citizens of the state. The board is the entity that sets rules and regulations and evaluates nursing programs in the state, oversees the capabilities of individual nurses to enact and maintain safe nursing methods, no matter the circumstance.
How Does It Work?
Though many of the processes that govern state nursing boards are similar across the country, each state does, in fact, have its own nursing board, and standards and oversight procedures may vary slightly.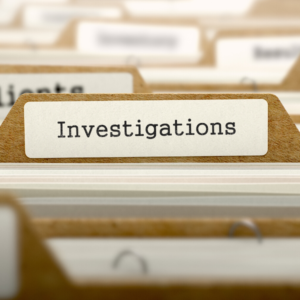 Generally speaking, state boards enact their authority via conventions such as evaluating licensure applications, oversight of nursing programs in the state,  issuing, renewing, monitoring, licenses, and taking other disciplinary action against nurses or entities found to have violated standard or legal nursing procedures. 
Why Do They Matter?
Because boards are entities that conduct nursing investigations, all nurses should have a clear understanding of who they are and how they work. In many cases, for those nurses currently having to respond to a complaint, it is especially important to have an idea about your state board. You can visit their websites just for information and see what they say and how they explain their role in nursing.
Your state Board of Nursing was not put in place to protect you or your job. Even if you feel a complaint that has been lodged against you in an unfair manner or was made in bad faith, you should not expect your board to act on your behalf during investigatory proceedings. You are the one who has to respond on your own behalf. This is the reason why we have made this site, to assist you in being your own best advocate. Even if you hire an attorney to represent you, this site offers you the opportunity to gain knowledge about the process of responding, about what is necessary to include with your written response, and about how to proceed to protect your license.
Let Nursing Complaint Help, Help!
If you're currently dealing with a nursing complaint, are worried you might soon be, or just want to be more informed, let the expertise offered by Nursing Complaint Help guide you. Visit us online, where you can receive access to information in the form of how-to videos, sample responses, written material, and assistance to deal with some of the most common nursing complaints and the overall response process.