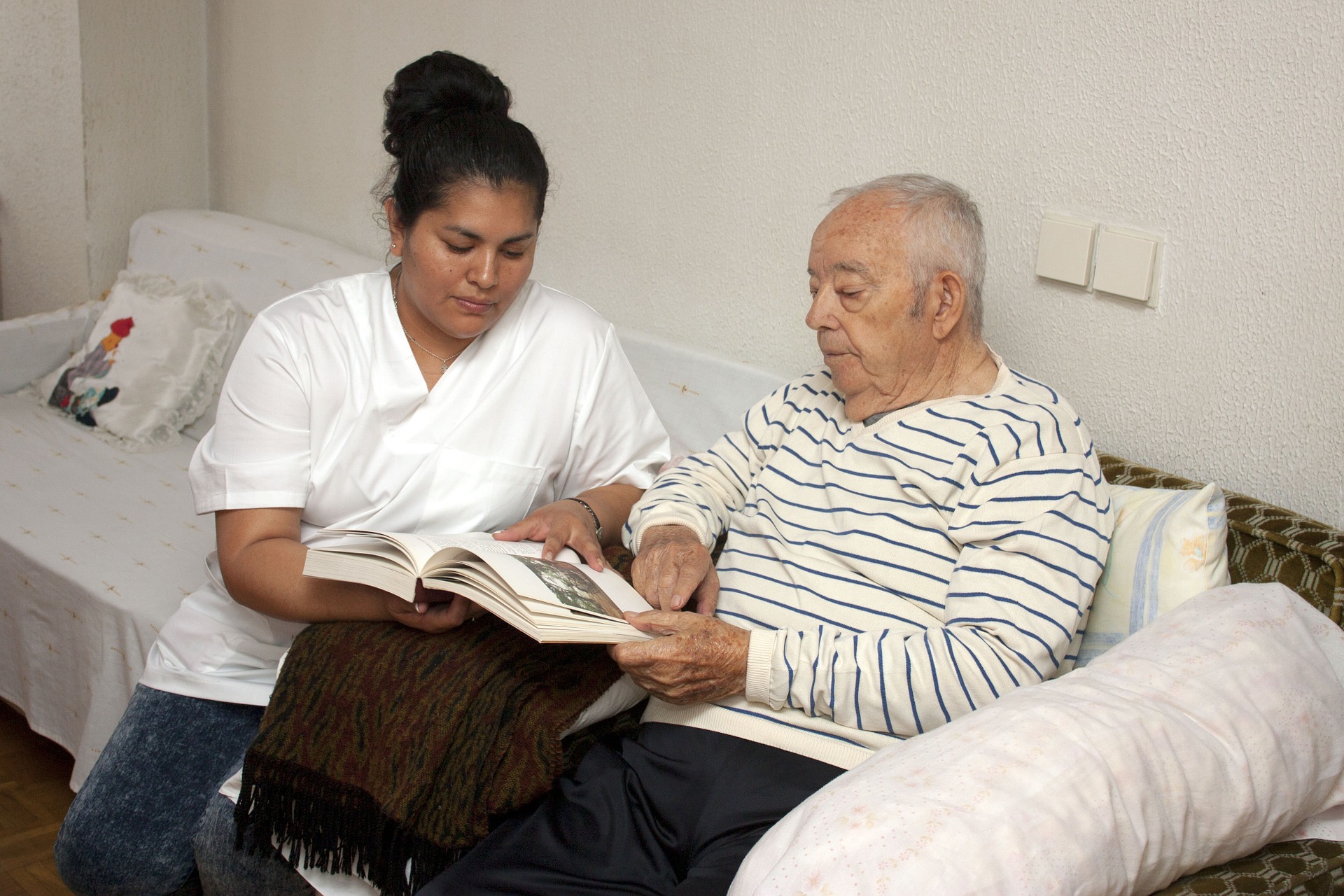 If you receive a letter from your state's Board of Nursing stating that they believe you may have violated the state's Nursing Practice Act, you will be devastated. This is a very upsetting letter to receive and your response be a priority.
When accused by your state Board of Nursing of any violations, you must not delay in making a plan of action. It is advisable to consult with legal counsel. Having a lawyer does not mean admission of guilt, it is also no guarantee that the allegation will be considered to be unfounded and dismissed.
If you cannot find an experienced lawyer, or if you decide not to retain legal counsel, please visit www.nursingcomplaint.com to learn about the Investigation process, see videos, read informative content, and download examples of responses and various correspondence with Boards of Nursing.
Interested in more?
Log in or create a Nursing Complaint Help account to continue reading.