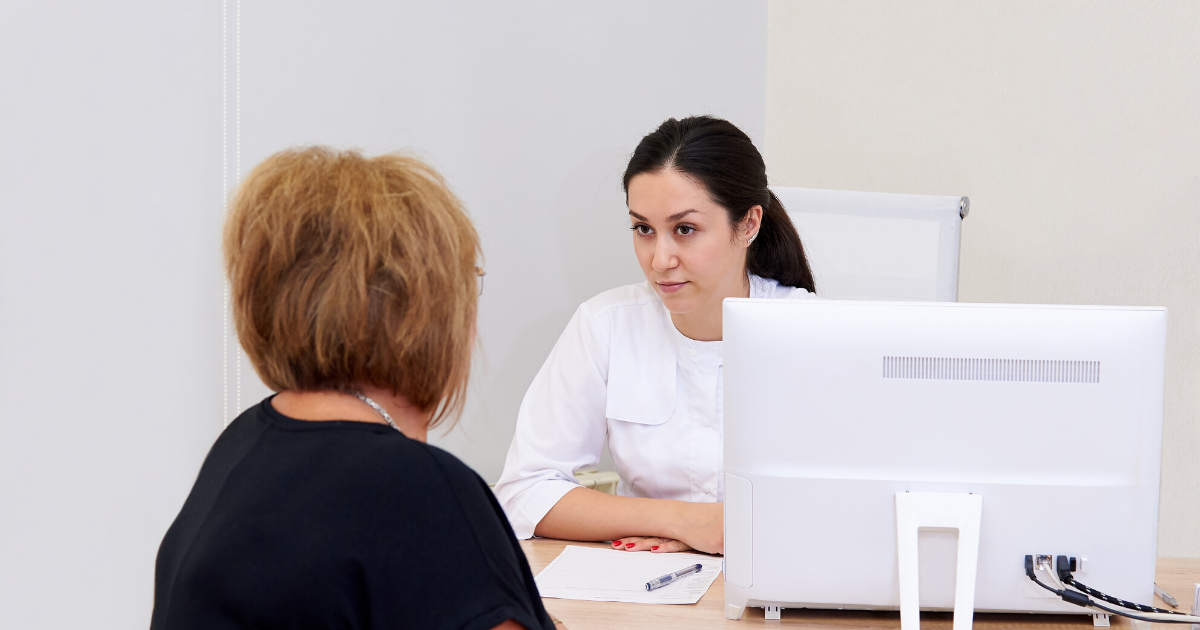 Every nurse dreads having to ask this question. But the truth is, if you've dedicated yourself to the field of nursing, you may find yourself in a situation where, for the first time in your life, you need to know the answer. This is where Nursing Complaint Help comes in. Our site is the only one out there offering valuable proprietary information about the nursing world and invaluable guidance regarding any potential nursing complaint.
Today, we'll take a look at the best ways to proceed once a complaint has officially been lodged against you.
Respond Professionally and Promptly
Once a complaint has been filed, you will receive an official letter of notice from your respective nursing board. It is your duty to respond to this letter acknowledging both the complaint and your willingness to comply with any investigation which follows. We'll be frank here: few things are as disadvantageous to a good outcome as failing to respond quickly and cordially to this letter. Often times, the letter will indicate the timeframe in which you must respond. We offer the steps that should be taken in this initial response, one of which is to request the documents that the Board gathers, and an extension for your response until you have a chance to review the documents. You need to review the documents so you can provide a more informed and contextualized response.
After a quick initial response acknowledging that you have received the Board letter, and your request for documents regarding the investigation you will begin to draft your formal response. Nursingcomplainthelp.com offers suggestions on what to include with your response and offers several responses used in real life that are downloadable so you may use them as examples in your own response to your Board.
Very important, you want to be sure that all correspondence with your Board is professional. This means that it is written with respect for the process and that your ultimate response contains all pertinent information to the case, including clear discussion of any extenuating circumstances, and an explicit acknowledgment of the complainant's concerns. If you made an error that is documented, the best path is to accept responsibility for that action, but perhaps ad that this is not your typical practice, or that this situation was unusual for some reason, which you can then explain.
Seek Support From Those Who Know You
While you are not obliged to disclose anything about your complaint and investigation to anyone (unless stated otherwise in the letter you receive), it may be to your advantage to ask for letters of support from co-workers and related professionals that know you and can speak to the quality of your clinical skills. While you can choose to refrain from discussing the investigation when asking for letters, it may be to your advantage to share specifics, so that the letters written about you are more directed at the allegations behind the complaint. Whatever you choose, you should compile every letter of support you receive to be sent together, all at once in a packet of information, with your response to the state nursing board. We have several examples of character letters that have been used in real life in real responses to guide you regarding what can be included in letters that you may request
Educate Yourself About Your Nursing Board 
Every state has its own board of nursing, and while rules, regulations, and intricacies may vary from state to state, the processes and potential consequences of an investigated complaint are often similar in all states. We have suggestions about the PROCESS of responding. While states may have a slightly different timeline, requirements or rules, the PROCESS is generally very similar, especially in terms of how to write a response, and what other things to include with your response.
It is generally understood that State Boards of Nursing are put in place by the State Legislature to protect patients, not nurses.
Consider Legal Defense
In some cases, if a complaint involves criminal charges or criminal behavior such as fraud, theft, DUI or DWI, or abuse, a complaint may coincide with a legal issue handled by a criminal court and/or lead to a disposition, proposal, or Board order with which you do not agree. If you face potential criminal charges you must seek legal counsel from a criminal defense attorney, and you will still need to respond to your state Board of nursing. We offer more discussion of these issues within the site. Your criminal case may need to be disputed and settled through the state or federal legal system, and we always suggest you retain an attorney to represent you in any criminal matter.
Prepare With Confidence: Visit Nursing Complaint Help
For whatever reason, if you decide not to retain legal counsel for your Board of Nursing complaint,  visit www.nursingcomplainthelp.com to learn about the investigation process, see videos, read informative content about responding to a nursing board complaint, and download examples of responses and various correspondence with Boards of Nursing. Even if you retain an attorney to assist you in your response, www.nursingcomplainthelp.com offers valuable information so that you will have some understanding of the PROCESS as you proceed.
A reminder that, while nursingcomplainthelp.com offers consultation and suggestions as to the best way to proceed in a response to your state board of nursing, it cannot offer legal advice. Delay is never an option! Prepare right now by joining Nursing Complaint Help and gain instant access to proprietary nursing complaint assistance, available to you at our site.