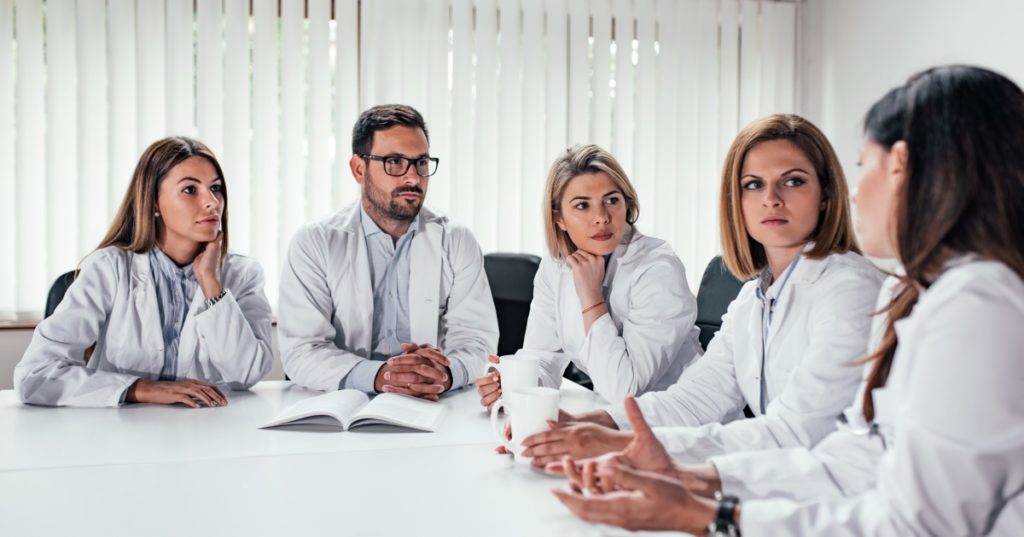 If and when the moment arises that a complaint is levied against you during your nursing career, you need to be as prepared as possible to respond promptly and professionally, and handle the investigation which may occur next. To help you with this, Nursing Complaint Help has compiled valuable information about the role of state boards of nursing–the entities which determine the validity of a complaint and helm any further inquiry into it–that will provide you with the necessary knowledge to move forward more educated and equipped for dealing with complaints in nursing.
State Boards
To begin with, with more than 4.5 million individuals holding licensure at any given time, nurses happen to be the second-largest group of licensed professionals in the United States. Thus, each state maintains a Board of Registered Nursing (BORNs), a governmental entity that is responsible for the regulation of nursing practices, protocols, and certified nurses and advanced practice nurses in order to safeguard the public health, safety, and wellbeing. The Board exists to protect patients by ensuring that registered nurses are capable and safe in their practice methods. The Board does so by evaluation licensure applications, issuing and renewing licenses and taking disciplinary action against nurses found to have violated standard or legal nursing procedures. 
In addition, BORNs may be responsible for authorizing the use of licensing examinations, advising on the legal scope of nursing practice in a particular state, approving nursing education programs, and regulating nurse aides and assistants working in nursing home settings.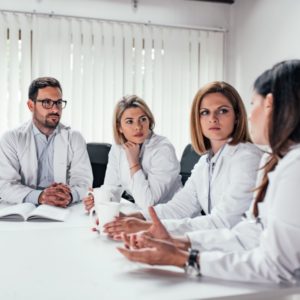 While each state has a different board of nursing, the governmental processes and potential consequences of an investigated complaint are quite similar in all states. 
Because boards are tasked with this wide variety of obligations, it's crucial that all nurses have a clear understanding of what they are, though nurses who have responded or are responding to a state board of nursing investigation letter or a state board of nursing complaint should be especially mindful of their board's processes.
It is generally understood that, given their legislative powers and obligation to the commonwealth, BORNs are not put in place to protect nurses.
Additionally noteworthy is that boards of nursing are quite different from professional nursing associations. The latter are generally non-profit, non-governmental, private organizations whose purpose is to better the nursing profession through the establishment of standards of practice, codes of ethics, certification programs, and active participation in the formation of health policy. They can be national or state entities, and unlike licensure through a state board, participation is nursing associations is not required.
Overall it could be beneficial to figure out exactly who sits on your state board of nursing. This information can often be found on your state board's website. 
Nursing Complaint Help Is There For You
Whether you are dealing with a complaint or not, knowing how your particular Nursing Board works and what it does is very important. Let nursingcomplaint.com provide you with valuable proprietary information about the nursing world. Created by a veteran registered nurse and attorney who has knowledge of the process of responding to a Board of Nursing Complaint or Investigation, join Nursing Complaint Help today to obtain access to sample responses, correspondence with a Board of Nursing, available nowhere else!