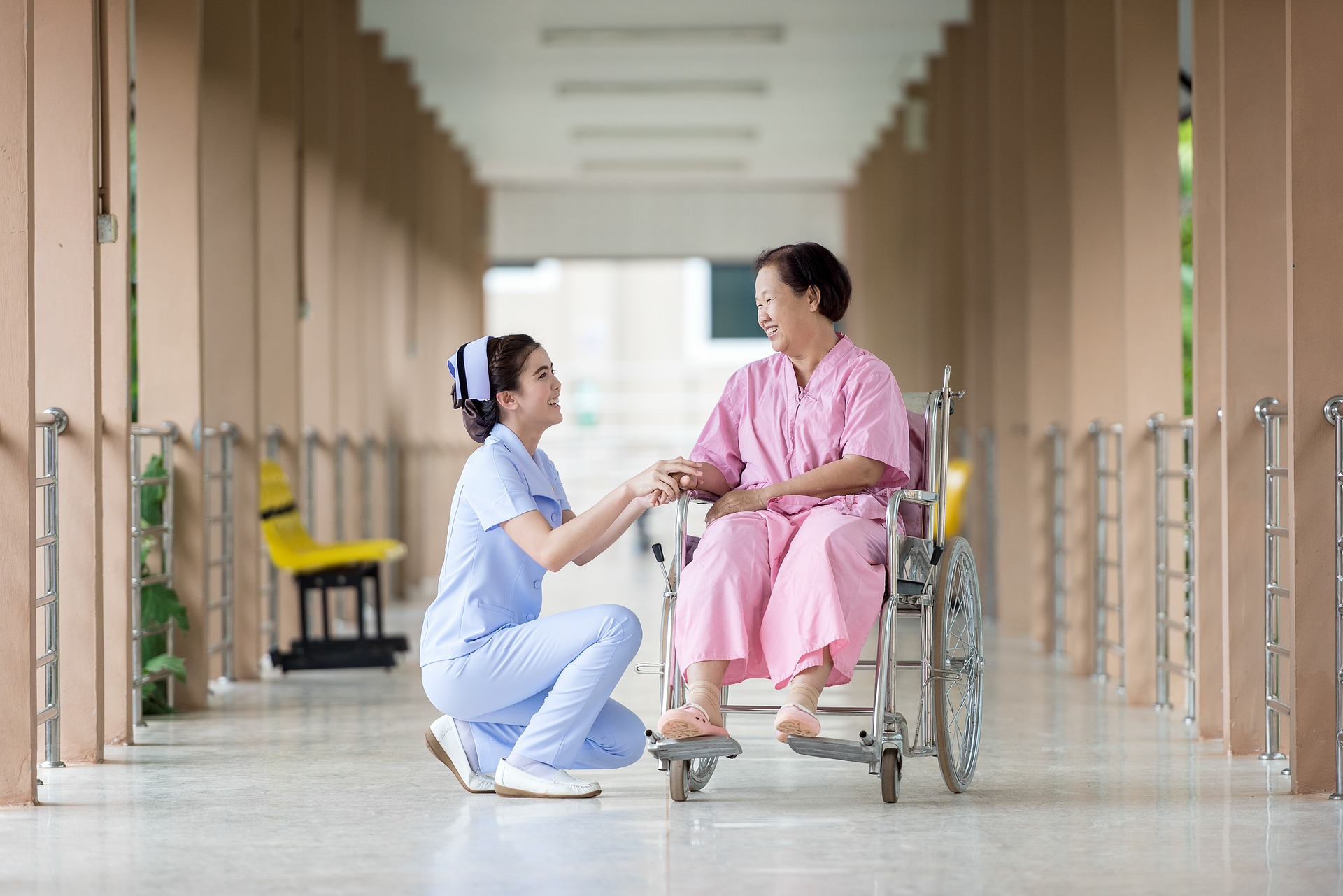 Generally, the mission of your state's Board of Nursing is derived from your state's Nursing Practice Act. Every state has a Nursing Practice Act or Nurse Practice Act, or some variant of those names, which is a set of obligations set out by your state's Legislature which seeks to uphold the health and safety of your state's citizens by making sure that the state licenses high-quality nurses through its educational programs and regulatory mandates. If any nurse practicing in any state is accused of violations, some examples of which are found below, he/she may face investigation by that state's Board of Nursing which could result in an Order from that Board involving anything from taking specific courses, fines, supervision of practice, suspension, probation, or license revocation.
A medication error occurs when a nurse may give the incorrect medication or dosage, not clarify an Order from a physician or Nurse Practitioner or Physician Assistant, miss administering a medication, or any other action or inaction involving medications. According to the US Food and Drug Administration (FDA), the most common errors when it comes to medications are the administration of the improper dose of medicine or receiving and administering the wrong medication due to label confusion.
Documentation is very important, and all nurses have heard the adage, if it wasn't documented, it wasn't done. This is an oversimplification, however, it does ring true at times. Nurses have been investigated for documenting the incorrect method of medication administration, incorrect wastage of narcotics, incorrect dosing information, or time of administration of a medication or treatment. While a documentation error may seem minor, and may, in fact, be minor, if it gets reported by a patient or an employer, the Board is usually going to investigate the allegation.
Failure to Assess and/or Intervene Appropriately
Nurses are called upon to assess patients in all types of situations, including but not limited to: at the beginning of shift, in a clinic, in an ER setting, at any sign of change in condition. If a patient or family member or other nursing staff claims that a nurse did not assess and/or intervene in a timely manner, this may constitute a violation and result in a complaint to your state's Board of Nursing.