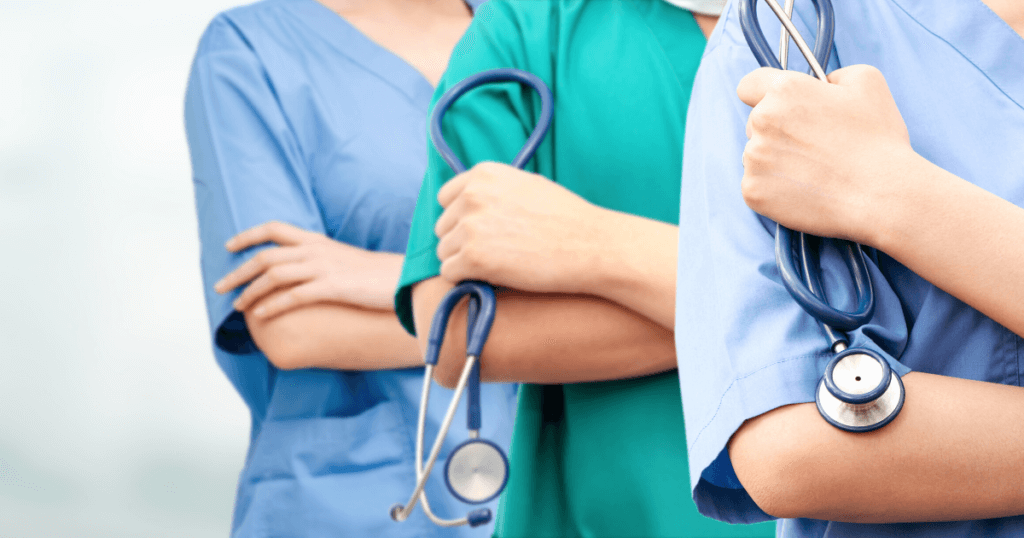 While nurses may love the incredibly important and invaluable job they are tasked with, no one likes the thought of having to someday deal with the long and taxing process involved in responding to a complaint against their license. Unfortunately, for any nurse, dealing with the complaint process is always a possibility, which is why it's vital to have a sense of who exactly has the ability to file a complaint and who is affected. 
Let's take a look.
The Complainant
The reality is, a state board of nursing complaint can be filed by anyone. Regardless of who files the complaint, your board of nursing will consider and investigate each complaint with equal consideration. In general, a complainant will likely fall under one of the following categories:
Patients – A majority of nursing complaints arise from the patient who has perceived, RIGHTLY OR WRONGLY  some form of improper care or treatment.

Interested in more?
Log in or create a Nursing Complaint Help account to continue reading.