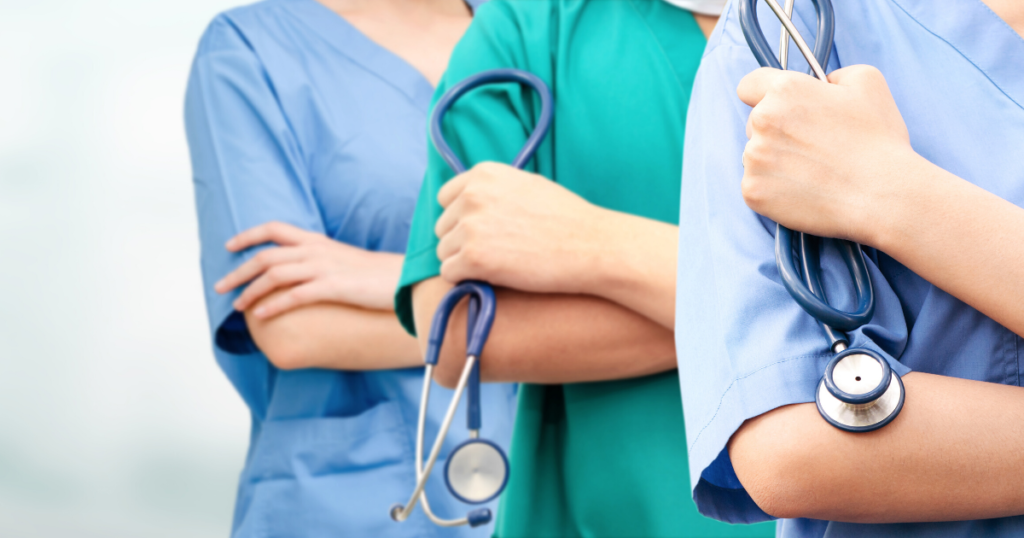 While nurses may love the incredibly important and invaluable job they are tasked with, no one likes the thought of having to someday deal with the long and taxing process involved in responding to a complaint against their license. Unfortunately, for any nurse, dealing with the complaint process is always a possibility, which is why it's vital to have a sense of who exactly has the ability to file a complaint and who is affected. 
Let's take a look.
The Complainant
The reality is, a state board of nursing complaint can be filed by anyone. Regardless of who files the complaint, your board of nursing will consider and investigate each complaint with equal consideration. In general, a complainant will likely fall under one of the following categories:
Patients – A majority of nursing complaints arise from the patient who has perceived, RIGHTLY OR WRONGLY  some form of improper care or treatment.
Friends or Family of the Patient – In some instances, especially if the patient is functionally unable to file a complaint, the complaint may be levied by a friend or family member of the patient.
Supervisor or Director – If a manager or an administrator of your facility notices potential misconduct, they may be the ones to notify the board. Or, if they receive a complaint from a patient or patient's family, they may investigate themselves, the nurse may or may not have a Peer Review, and then the facility may then file a complaint with the state Board of Nursing.
Co-worker – A co-worker or member of your nursing team could file a complaint with the board.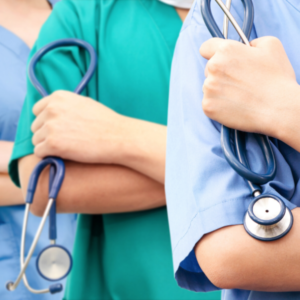 Physician – A doctor or specialist at the facility may also file a complaint based on what they see as inappropriate treatment of a patient or general misconduct.
Friends or Family, neighbors, disgruntled parties who try to "get back" at a nurse can, and have filed complaints.
Who Is Affected?
If you are currently a licensed nurse, then you are at risk to deal with a complaint being filed against you. Regardless of your perceived capabilities as a nurse, perspectives can always differ among patients, family, friends, and colleagues. That means there is always the possibility of varied interpretations of the same event, and more generally, of nursing behaviors and protocols. What you might consider as standard procedure in administering proper care can, sadly, be seen otherwise. You should therefore always be prepared to deal with a complaint in nursing
Be Knowledgeable, Be Prepared, Visit and Join NursingComplaintHelp.com
Having a complaint issued against you can be stressful and emotionally taxing. The best way to remain calm and collected is to be informed. Created by a veteran registered nurse and attorney who has knowledge of the process of responding to a Board of Nursing Complaint or Investigation, nursingcomplainthelp.com provides the most valuable proprietary information about the process of responding to a nursing complaint. 
The information in the site is NOT state-specific, rather, it is about the Process of Responding to a complaint. The site can be utilized by NURSES IN ANY STATE  and offers videos, written advice, actual Responses and other documents that have been used in real life and are downloadable.
We can help.
#knowledgeispower