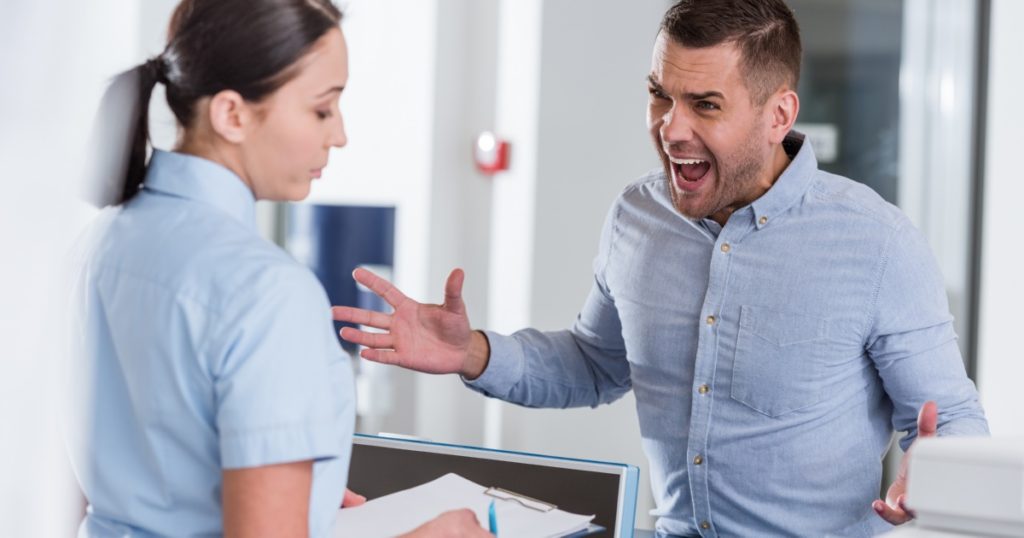 Sooner or later, given the many tasks asked of a nurse, it's possible that you will have to respond to a Board of Nursing complaint. Knowing in advance some of the common reasons for complaints could very well help prevent any action that might lead to an investigation. Here are four of the all-too-common potential complaints against nurses.
Sleep Deprivation 
As a nurse, it's important that you check up on your patients and administer a variety of different tests over the course of their stay. Unfortunately, doing so at odd hours of the night can disrupt the patient's sleep schedule. If this happens consistently enough, a patient may file a complaint.
Medication Errors
A medication error happens when a nurse:
Interested in more?
Log in or create a Nursing Complaint Help account to continue reading.