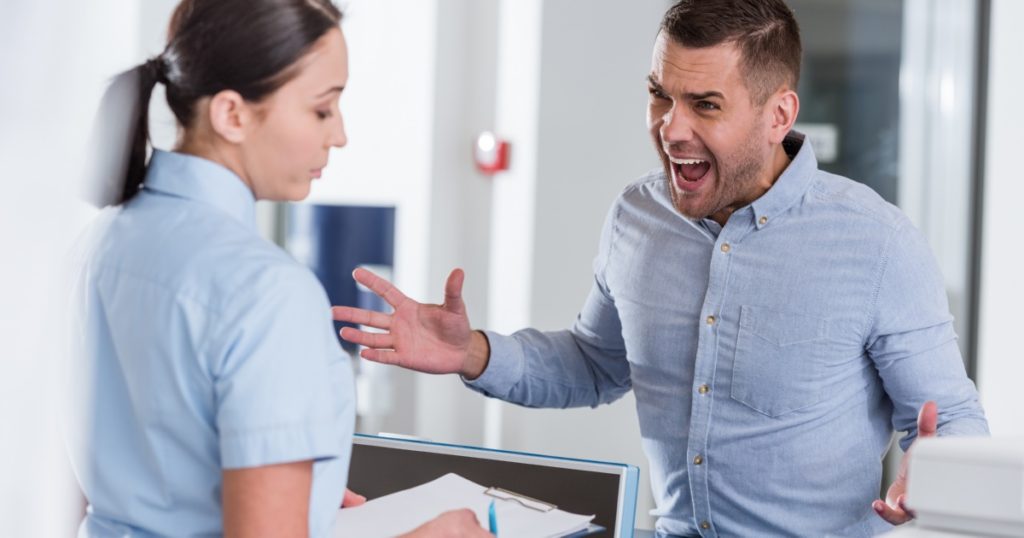 Sooner or later, given the many tasks asked of a nurse, it's possible that you will have to respond to a Board of Nursing complaint. Knowing in advance some of the common reasons for complaints could very well help prevent any action that might lead to an investigation. Here are four of the all-too-common potential complaints against nurses.
Sleep Deprivation 
As a nurse, it's important that you check up on your patients and administer a variety of different tests over the course of their stay. Unfortunately, doing so at odd hours of the night can disrupt the patient's sleep schedule. If this happens consistently enough, a patient may file a complaint.
Medication Errors
A medication error happens when a nurse:
Administers an incorrect medication or dosage 

Fails to clarify an order or prescription via a physician, nurse practitioner or physician assistant 

Misses administering a medication

Performs any other improper action or inaction involving medications. 
According to the U.S. Food and Drug Administration (FDA), the most common errors when it comes to medications are the administration of the improper dose of medicine or receiving and administering the wrong medication due to a label confusion.
Documentation Errors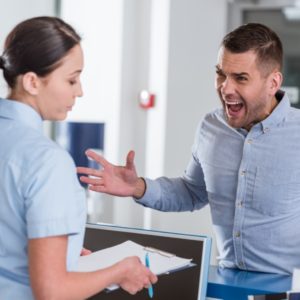 Documentation is fundamental to a nurse's role. Patient Assessment, changes in condition, test results, or the amount of medication administered, the amount wasted and when they both occurred, it's vital as a nurse to maintain clear written evidence of your actions in a hospital or clinic. Nurses have been investigated for many different reasons, and anyone can file a complaint with your state board of nursing: 
Failure to document treatments, assessments, complaints of pain and resulting success of medication, documenting the incorrect method of medication administration 

Incorrect wastage of narcotics 

Incorrect dosing information 

Time of administration of a medication or treatment (even if everything was done as procedurally required) 
While a documentation error may seem minor, and may, in fact, be minor, if it gets reported by a patient, a co-worker, or an employer, the Board is usually going to investigate the allegation.
Insufficient Communication
Insufficient communication is a fairly common complaint seen in many hospitals. A nurse may not call the MD or notify the charge nurse of a change in condition or another issue with the patient that should be reported. Perhaps the patient would prefer a higher degree of interaction and engagement with the nurse because they desire clarity about a procedure. If a nurse is failing to fill this need, a complaint might be filed, sooner rather than later.
Nursing Complaint Can Help
Now that you have visited and are a member, we are confident that nursingcomplainthelp.com will be helpful to you in drafting your response and developing a packet to send to your state board of nursing. Receiving a nursing complaint is very stressful, but if you have an understanding of how to proceed, you will be less nervous about the process. This is a difficult time for you, but you will get through it.