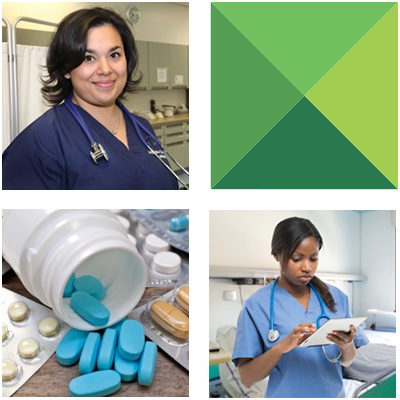 What you will receive when you join today:
Advice on What Should be in your Response
Response Samples
Character Reference Samples
Initial Correspondence to Board Sample
Peer Review Explanation and Suggestions
Level
Price
Nursing Complaint Membership
$75.00 now.
Membership expires after 90 Days.
Select
---
PLEASE REMEMBER THAT THE OPINIONS OFFERED HERE ARE NOT TO BE CONSIDERED LEGAL ADVICE AND SHOULD NOT BE CONSTRUED AS ANYTHING MORE THAN ONLINE CONSULTATION: EXAMPLES OF RESPONSES, SUGGESTIONS AS TO COMPOSITION AND WRITING STYLE, AND THE IMPORTANCE OF CLEAR AND CONCISE COMMUNICATION WITH YOUR BOARD OF NURSING.